How We Keep you Safe
Our mission is to help you heal, recover, and reclaim your life by delivering unmatched clinical excellence and customer service. Your safety and comfort is our number one priority. We are applying the best suggested practices from the CDC and local health department and have deployed the following changes to ensure the safety of our patients and our team: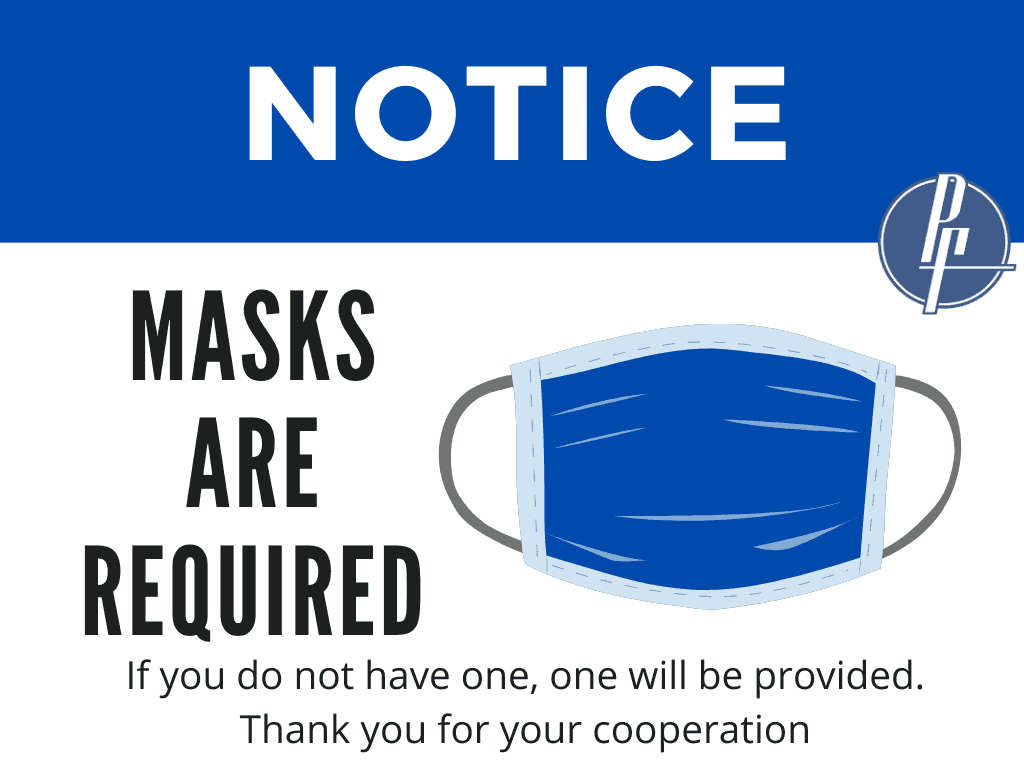 Maintain social distance - We've nearly eliminated wait times in reception but if you do have to sit for a minute you should know that chairs and space has been modified to maintain distance.

Spacious and CLEAN - We've never been like the other guys that see too many patients per hour so overcrowding will not be an issue for us. However, we will be maintaining social distance in treatment areas as well. Around the clock extensive sanitization with antiviral solution of all treatment and waiting areas.

New plastic barriers - We've installed plastic barriers between adjacent treatment spaces to further limit the transmission of germs.

PPE - All staff will be required to wear a mask. All patients will be required to wear a mask as well. One will be provided in the event that they do not have one.

Screenings - All employees and patients will be routinely screened.

Temperature checks - All employees and patients will be routinely temperature checked.

Remote receptionist - You'll be able to check in with your favorite receptionist and schedule your appointments at the click of a button while maintaining social distance.

Telehealth - This service has helped countless patients during COVID and we will continue to offer this service indefinitely if you are still unable to leave your home for any reason.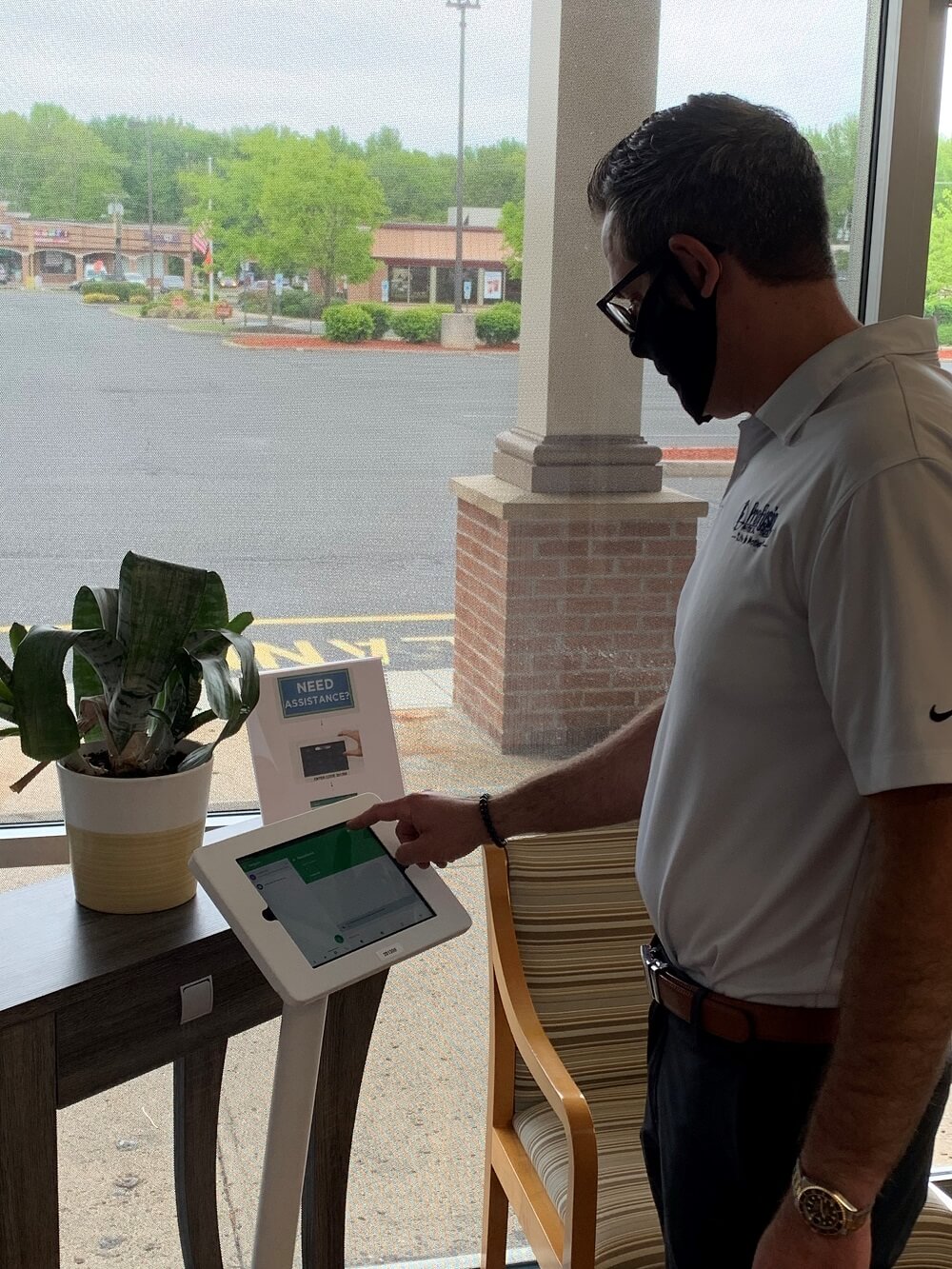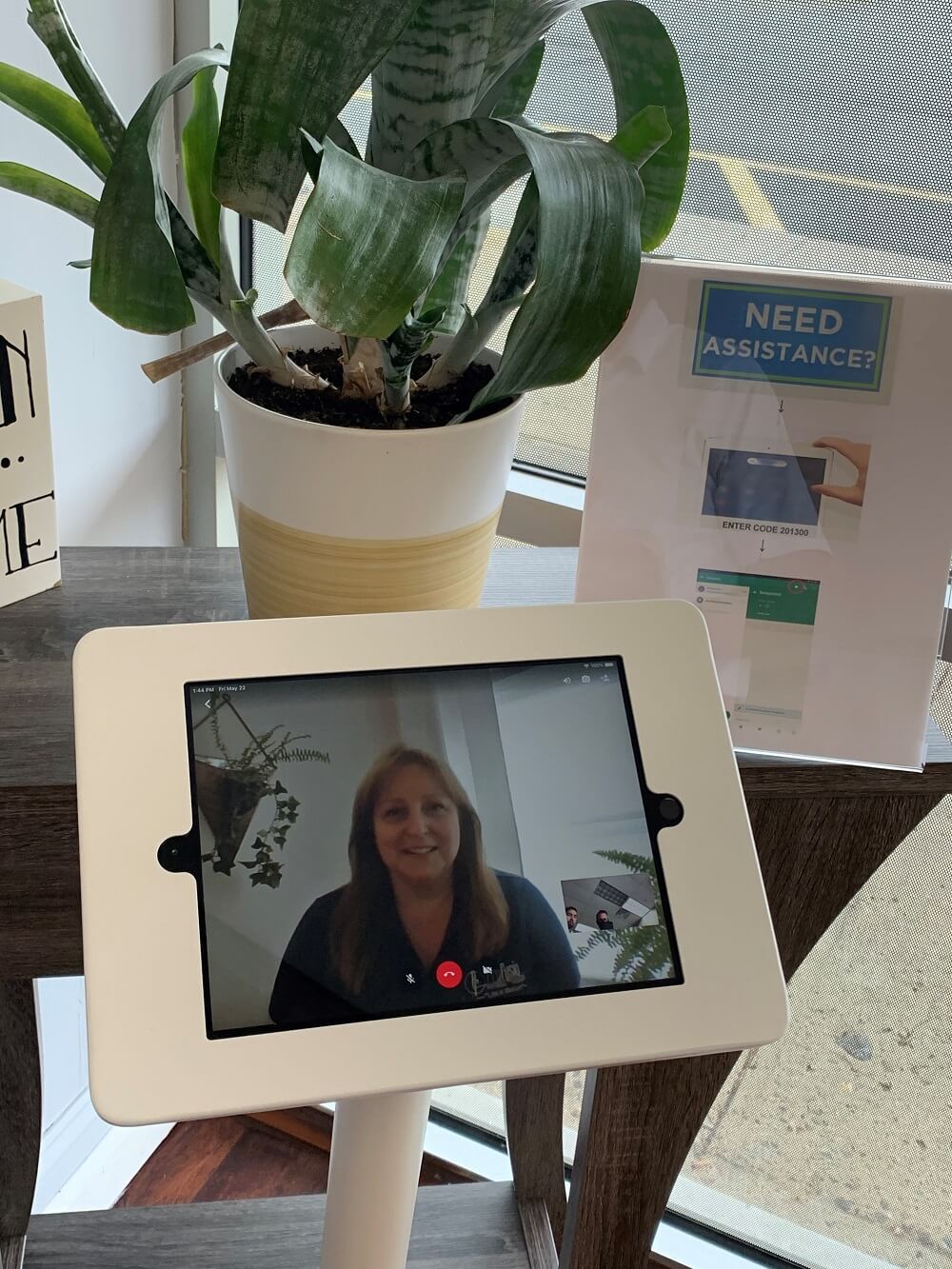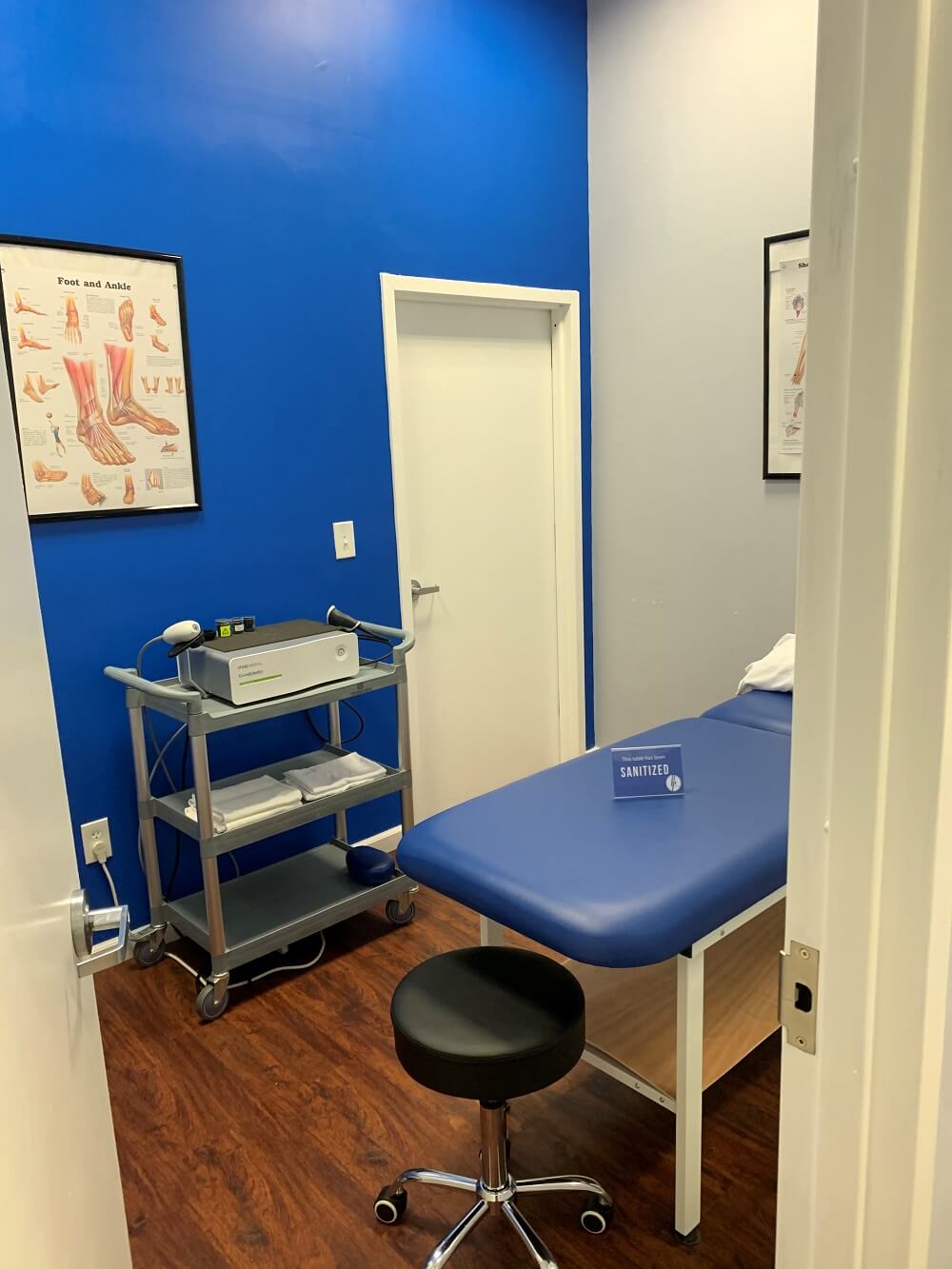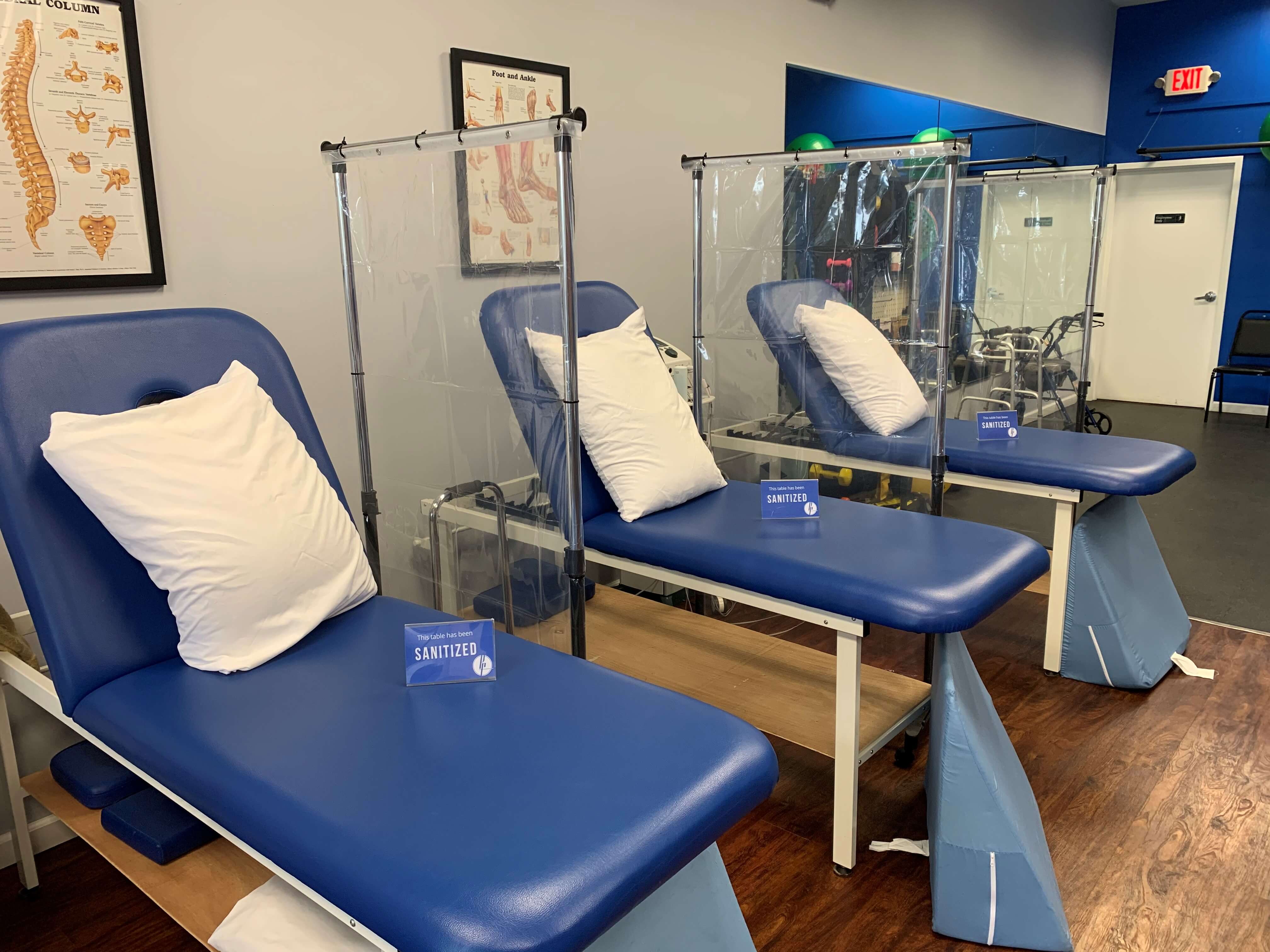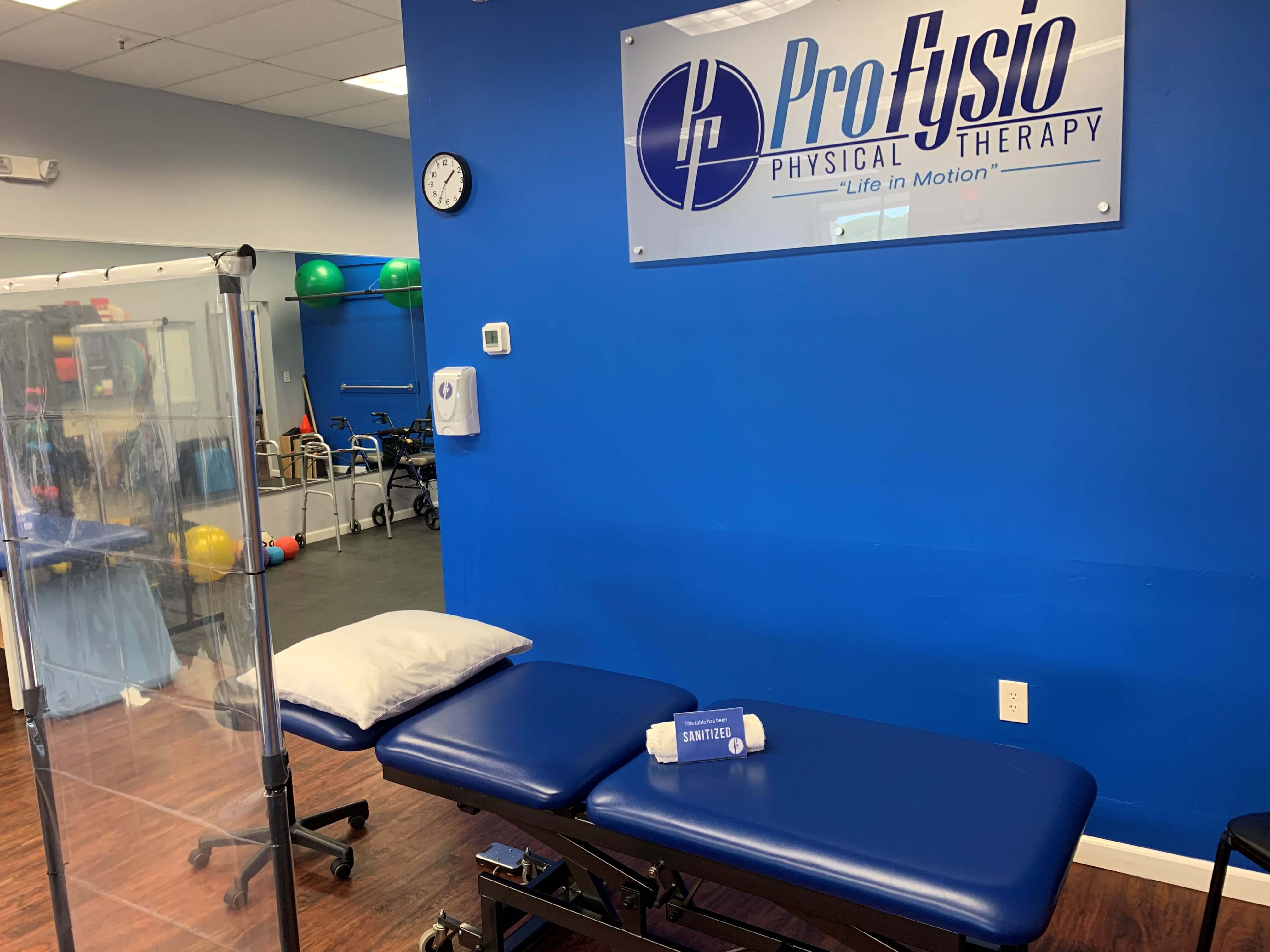 Real Patient Reviews
Opinions That Matter The Most
"Excellent service, with some different exercises targeting muscles I didn't know I had. Recommend to anyone in pain."

- Daniel Patrick Aschenbach

"Helpful staff and very attentive. I always felt comfortable going, even through the Pandemic. The therapy helped my shoulder so much."

- Teresa C

"From my first visit to my last visit the staff has always been professional, knowledgeable and friendly. From the moment you walk in the door, you feel the staff cares about your well being."

- Sandy R
Our Goal Is To Help You Acheive Optimal Health & Recovery

We Accept Most Insurance Plans & Offer Care Credit

We Offer Priority Scheduling & Video Consultations

We Use the Latest Technology & the Most Advanced Equipment

We Offer True One-On-One, Focused & Individualized Care

We Have A Team of Highly Trained Doctors of Physical Therapy